ENJOY GREATER BENEFITS WITH OUR CARD
Discounts on your currency purchases and purchases of jewelry items of 15%
Special discount on money loans of 5% permanent
Money increases in cash advances
Money order services
Wester Union money transfer service
In Person
Bring your Gold and Luxury watches (Rolex & Cartier) to any of our locations and get your CASH   IMMEDIATELY.
Send it by Mail
(Only available in USA)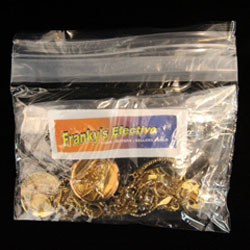 Step 1
Send us a copy of your Picture ID (Driver License or Passport ), place it with your jewelry inside a double reclosabe bag style Ziplock and secure it with tape, please be sure that the bag is well closed.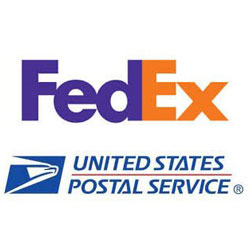 Step 2
Place your sealed package inside the USPS envelope and send regulary by Fedex or USPS. Your package travel insurance is up to $ 1,000, therefore , if you need more insurance coverage please let us know.  Remember to keep your tracking number.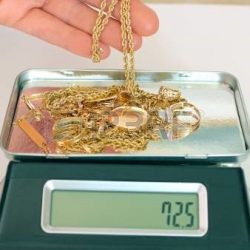 Step 3
We will get in touch with you immediately once we receive it, so that you can watch LIVE when our experts evaluate your jewels, then we will make you an offer and we will pay you immediately by check, paypal, wire transfer or cash.