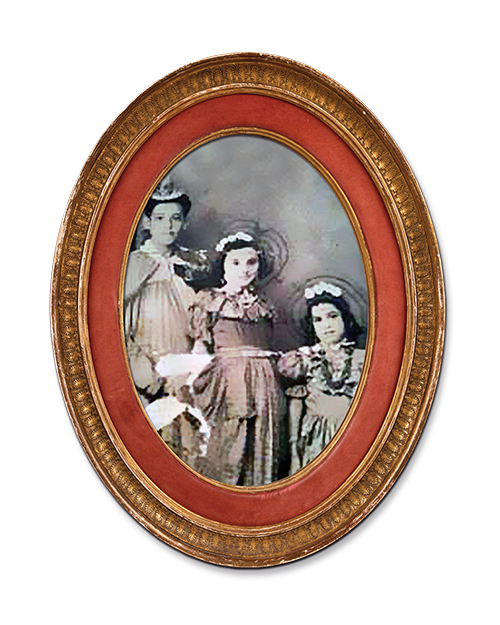 The Ponton's Family has been craftsmen in the art of gold and precious metals, since 1947.

This knowledge has been passed down from generation to generation, reaching the hands of Franklin when he was just a child, whom continued the family tradition.
Franky's Efectivo is an International Financial Center with more than 20 years in the business and 20 locations worldwide. We specialize in buying and selling gold, and providing instant loans on jewelry with the highest security standards.